It's here! The Top Five most read posts of October on diaCRITICS! Read your favorites again or discover something you've overlooked. So, stay tuned to see which posts make it to the top! 
Have you subscribed to diaCRITICS yet? Subscribe and win prizes! Read more details.
Here are the posts that got the most views, in ranked order, for October. Be sure to check out the Top Five Most Critical Posts of All Time for diaCRITICS as well.
1. Kap Yuon: Cambodia's Deadly Anti-Vietnamese Rhetoric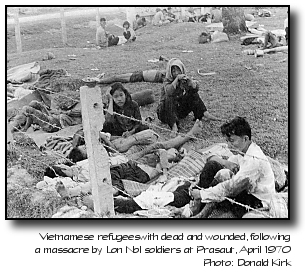 2. Jade Hidle: On the Road in Vietnamese America—Washington, D.C.
3. Part of Memory is Forgetting
4. Thuy Linh: My Imaginary Film Project
5. A Story About Another Time By An Author of a Different Generation
Do you enjoy reading diaCRITICS? Then please consider subscribing!
Please take the time to rate this post (above) and share it (below). Ratings for top posts are listed on the sidebar. Sharing (on email, Facebook, etc.) helps spread the word about diaCRITICS. And join the conversation and leave a comment! What's your favorite among the top five?