What's new in pop culture news from Vietnam and the Diaspora? Eric Nguyen is back again with a monthly pop culture update.
Have you subscribed to diaCRITICS yet? Subscribe and win prizes! Read more details.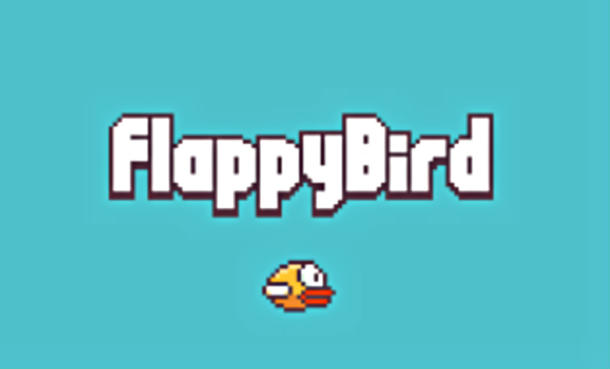 Flappy Bird is dead. Created by Vietnamese developer Dong Nguyen, the game quickly became a success. At one point, the game made $50,000-a-day through advertisement. In early February, Nguyen announced on Twitter that he was pulling the game. "I can't take it anymore," he said.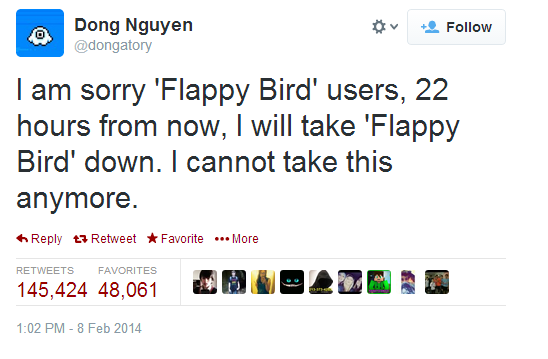 Denizens of the internet quickly assumed that Nguyen was being sued by Nintendo for the game's resemblance to Super Mario Brothers (the green tubes! the coins!), though Nintendo denies that they had any contact with him. Turns out, Nguyen just feels horrible for wasting your time: "Flappy Bird was designed to play in a few minutes when you are relaxed….But it happened to become an addictive product. I think it has become a problem. To solve that problem, it's best to take down Flappy Bird. It's gone forever." Good for him! Bad for everyone else!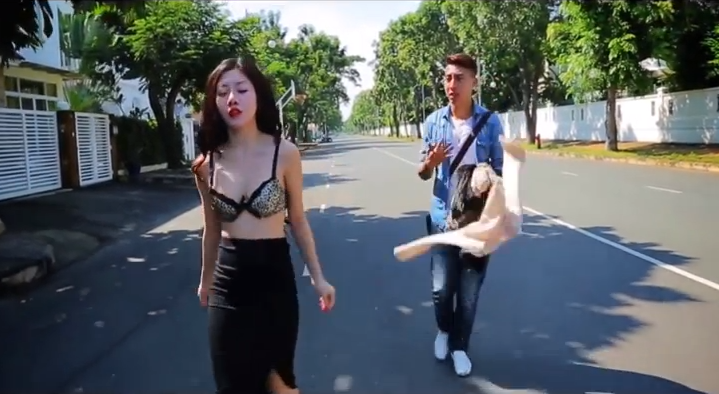 Fame, some people can't handle it! For others, it's all they want. Case and point: teenagers in Vietnam are remaking a racy music video, going viral on video sites like Youtube, then getting hit with a hefty fines from the government for indecency. The video that started it all is Vietnam singer Only C's "Anh không đòi quà," (English: "I Don't Want My Gifts Back"). In it, Only C follows an ex after a break-up, trying to win her back. Meanwhile, his ex strips, returning all his gifts. Of course, it ends with her in lingerie riding away on a motorcycle. Since it was released, the music video has captured the attention of Vietnam's youth with amateur parodies (here, here, and here). While the original was approved for broadcast, two versions have been fined, including this one filmed in Cần Thơ. Kids these days!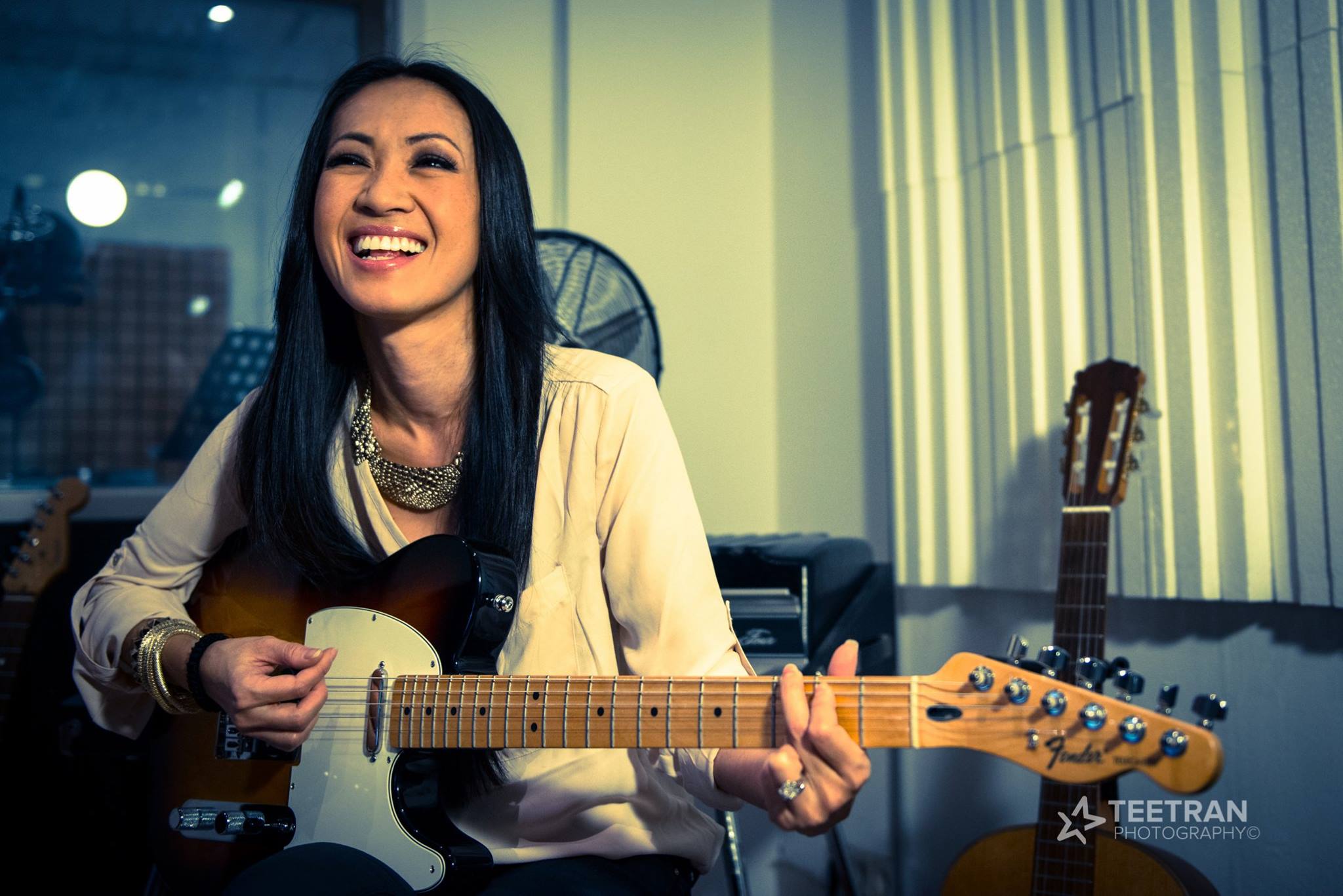 Remember Bao Han from Paris By Night? In 2011, the Vietnamese-Austrian-American(-and now, Canadian) singer announced her retirement from music due to a Parkinson's disease diagnosis. Fans will be pleased, though, that she recently announced her return to music with a duet with the Austrian rock band My Excellence. Watch the music video here. Watch an interview with Bao Han about the project here. Anyone following her on Facebook, of course, is not completely surprised. In January, she posted a video of her singing "Say Something" (a cover of A Great Big World and Christina Aguilera's song). She's come a long way, I'd say.

In other music news: have you seen Disney's international cut of Frozen's "Let It Go" in different languages? Amazing, beautiful! But it's missing one thing: the Vietnamese version. Luckily, you can listen to it here! Sung by Vietnamese songstress Dương Hoàng Yến, it sounds better than the Idina Menzel version (I'll leave my theatre geek membership card at the door).
The gay UK-based magazine Attitude has expanded into Vietnam, which makes it the second country in Asia where the publishers have decided to make language specific editions (the first being Thailand). The first issue was released in December and features ally Hồ Vĩnh Khoa (from Lost in Paradise) on its cover. In a country that is quickly recognizing LGBT people, this is a good sign! That's my excuse to leave a picture of the cover here: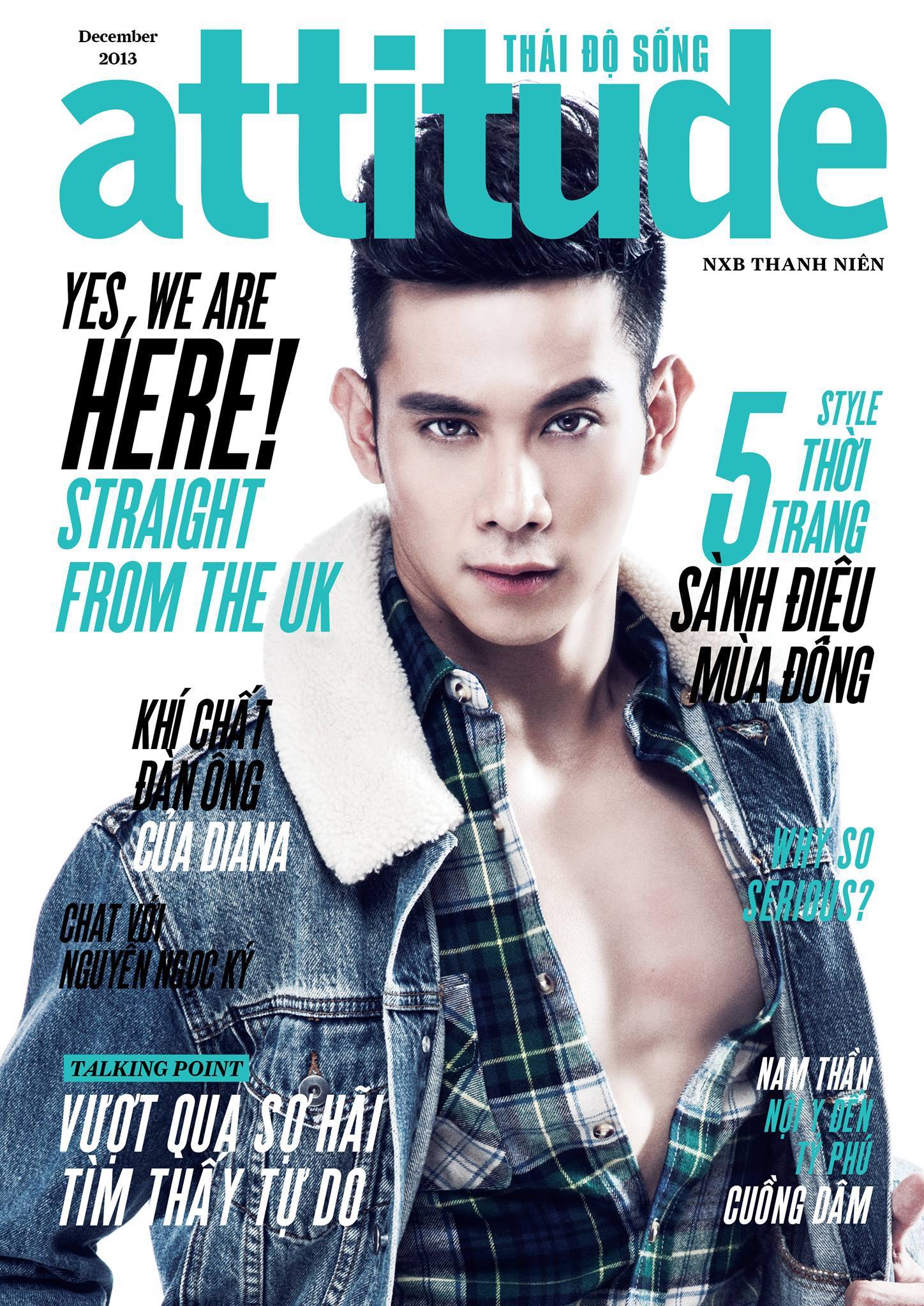 In somehow related news (trust me, all news can be related to Marcel Nguyen), German gymnast Marcel Nguyen just got an Instagram account. (When it comes to Marcel Nguyen, there's no such thing as small news stories). Technically, you don't need to know German to enjoy it.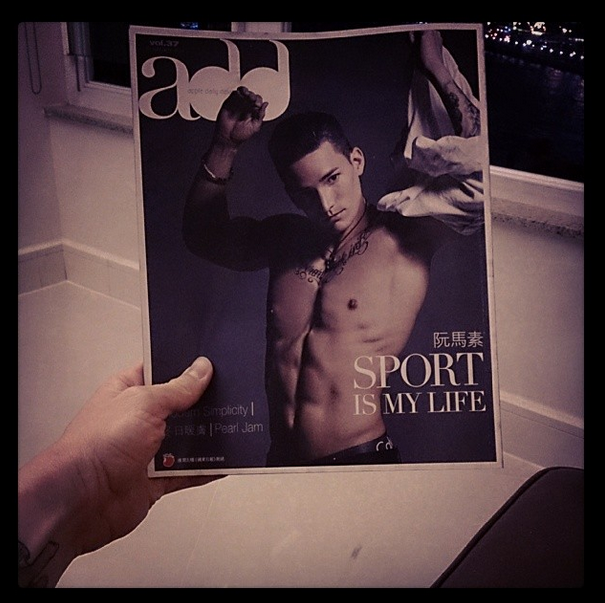 _
Eric Nguyen has a degree in sociology from the University of Maryland along with a certificate in LGBT Studies. He is currently an MFA candidate at McNeese State University and lives in Louisiana.
Do you enjoy reading diaCRITICS? Then please consider subscribing!
Please take the time to share this post. Sharing (on email, Facebook, etc.) helps spread the word about diaCRITICS. Join the conversation and leave a comment! Have you also fallen for the Flappy Bird craze? How about the Bao Han and Only C fever? What ridiculous hashtags will #MarcelNguyen probably use in his new Instagram account?