IT'S HERE! THE TOP FIVE MOST READ POSTS OF MARCH ON DIACRITICS! READ YOUR FAVORITES AGAIN OR DISCOVER SOMETHING YOU'VE OVERLOOKED. SO, STAY TUNED TO SEE WHICH POSTS MAKE IT TO THE TOP! 
Have you subscribed to diaCRITICS yet? Subscribe and win prizes! Read more details.
Here are the posts that got the most views, in ranked order, for March 2014. Be sure to check out the Top Five Most Critical Posts of All Time for diaCRITICS as well.
1. Anti-Asian Racism in Germany? Asian Germans Mobilize
2. Resonance, Disruption and Houston Grand Opera's Bound
3. Writers' Spotlight: Anh Vu Buchanan
4. Writers' Spotlight: Bich Minh Nguyen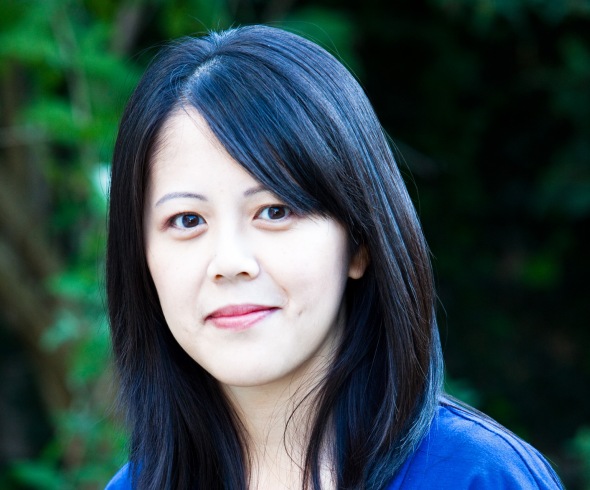 5. How To Be Famous: Pop Culture News from Vietnam & the Diaspora (March 2014)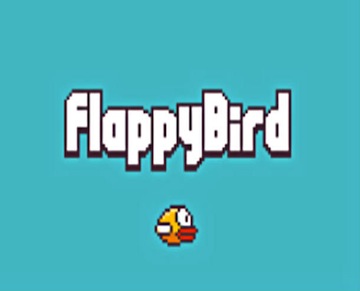 Do you enjoy reading diaCRITICS? Then please consider subscribing!
Please take the time to rate this post (above) and share it (below). Ratings for top posts are listed on the sidebar. Sharing (on email, Facebook, etc.) helps spread the word about diaCRITICS. And join the conversation and leave a comment! What's your favorite among the top fives?