What happened in July 2015: socio-cultural, literary, and political news and events relating to Viet nam and to the Vietnamese diaspora. [Note: Comments (in brackets "[ ]") are the opinion of the poster and does not reflect the view of diaCRITICS.]
Have you subscribed to diaCRITICS yet? Subscribe and win prizes! Read more details.
---
Viet Kieu in the news
---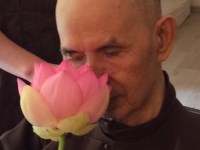 • Plum Village issues an update on Thich Nhat Hanh's health condition.
---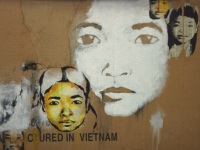 • Vietnamese Americans Trinh Mai, Lan Tran, and Cara "TK" Le are "using art to explore new territory."
---
• Bao Phi talks about his background and his work.
---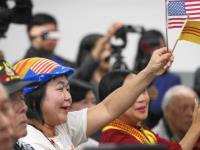 • U.S. ambassador to Vietnam speaks to Vietnamese Americans about the Obama administration's desire to strengthen relations with Vietnam.
---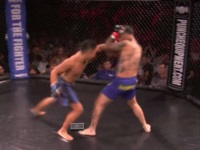 • Ben Nguyen: "It was probably one of the best feelings getting that approval from my parents."
---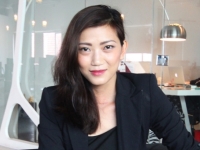 • Google appoints Nguyen Phuong Anh as its new Head of Marketing, Google Asia Pacific for Vietnam.
---
• A short film documents refugee Tri Nguyen's story.
---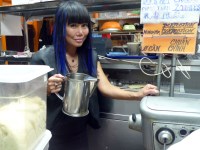 • Lynda Trang Dai: "I'm . . . a total Vietnamese traditional girl" who takes care of her family."
---
• Internet piracy threatens Thúy Nga's future.
---

---
News about Viet Nam
---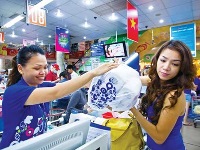 • A survey finds majority supports the country's market economy.
---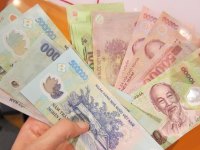 • Vietnam uses name-and-shame strategy to make businesses pay their taxes. [They should also use this strategy to expose corrupt government officials.]
---
• Constraint by the VCP's suppression of sensitive information, Vietnamese rappers still find ways to express themselves.
---
• Survey reveals Vietnamese parents spent around $1.8 billion In 2013 for their children's overseas education.
---
• Some writers sidestep CPV dogma and publish online or in private presses.
---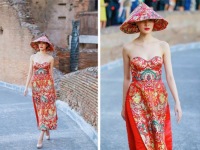 • Former Miss Vietnam, Thuy Dung, is criticized for "wearing a dress that is 'too Chinese'."
---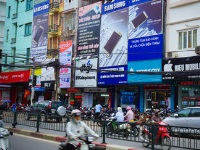 • Vietnam attempts to "transform itself into a more technically savvy hub of innovation."
---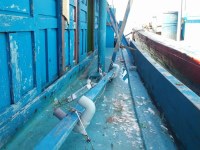 • Chinese ships continue to attack Vietnamese fishing boats.
---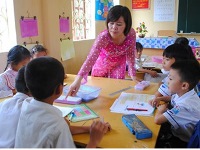 • Vietnamese teachers continue using alternative teaching method.
---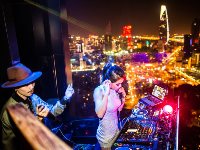 • Saigon "is voraciously capitalistic [and] seems firmly planted in the present."
---
Other News
---
• Writer/artist LeRon L. Barton discusses his participation in the "Wake 'Em Up! Explorations of Asian Pacific Islander Solidarity in the #BlackLivesMatter Movement" event.
---
• "This novel is not so much about finding oneself but about the many ways of being lost."
---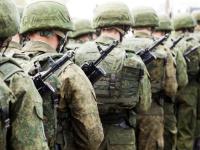 • A study published in JAMA Psychiatry finds former soldiers of the Vietnam War suffer post-traumatic stress disorder (PTSD) or other mental ill health.
---
• US President Barack Obama held historic talks with Vietnam's Communist Party leader, Nguyen Phu Trong.
---
• The Australian government is urged to provide information concerning the Vietnamese asylum seekers.
---
• The World Bank reports on its International Development Association's project in the cities of Dong Hoi, Quy Nhon and Nha Trang.
---
Special thanks to Viet Thanh Nguyen for providing many of the news items.
Peace!
RP