diaCRITICS highlights Vietnamese and Southeast Asian artists of the diaspora. In this special artist profile, we feature Rocky Rivera, who is righteously claiming space for brown, feminist, Southeast Asian women in the all-too-male dominated arenas of music.
Rocky Rivera has collaborated with visual artist Phung Huynh, and in a future post we will feature the two in conversation.
Artist Statement
I recorded Rocky's Revenge thanks to a one year grant I was awarded with Women's Audio Mission (WAM).  After securing the grant, I became pregnant with my second child, Isley, and finished the project shortly after giving birth. Artwork for the project was created by Phung Hunyh, fine artist and art professor from Southern California.  Images for my video, "Best Shot" were shot in 35mm film and music video was shot entirely on an iPhone by photographer, Momo Dash. From my own personal experience as a working mom and artist of color, the collaboration with others was not only intentional, but celebrated as a necessary contribution that needs to be made more visible.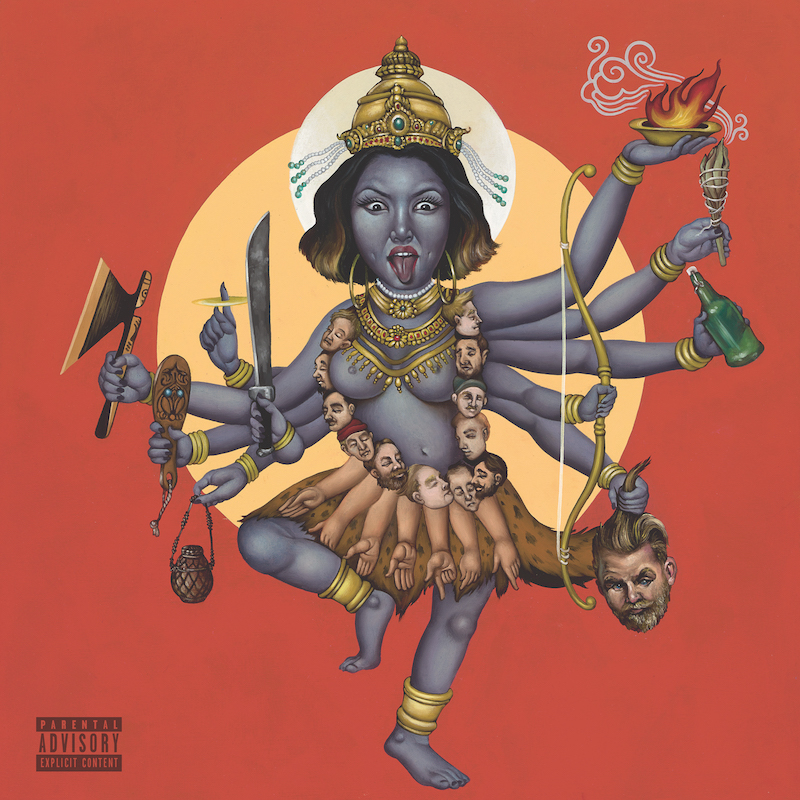 "Rocky's Revenge" available now on iTunes, Spotify, and Google Play.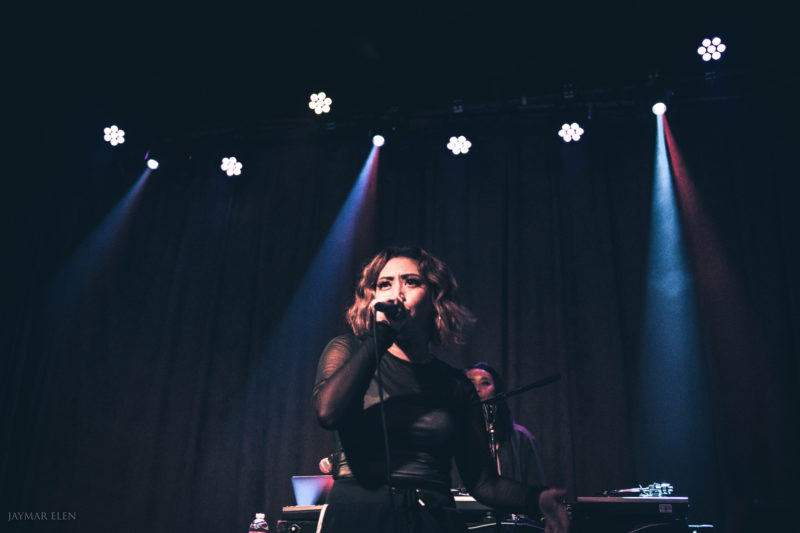 ---
Artist Bio
Rocky Rivera is an emcee from San Francisco.  She has released two mixtapes, three albums and seven joint projects with DJ Roza under the Rock & Roz series. Rocky's music is a journey into the spirit of resistance in the form of loud bass, energetic anthems, and subversive takedowns of the status quo.
rockyrivera.com
beatrockmusic.com
Instagram & Twitter: @RockyRivera
Upcoming Shows:
Beatrock Music 10-Year Anniversary
Coming Summer '19 (California)