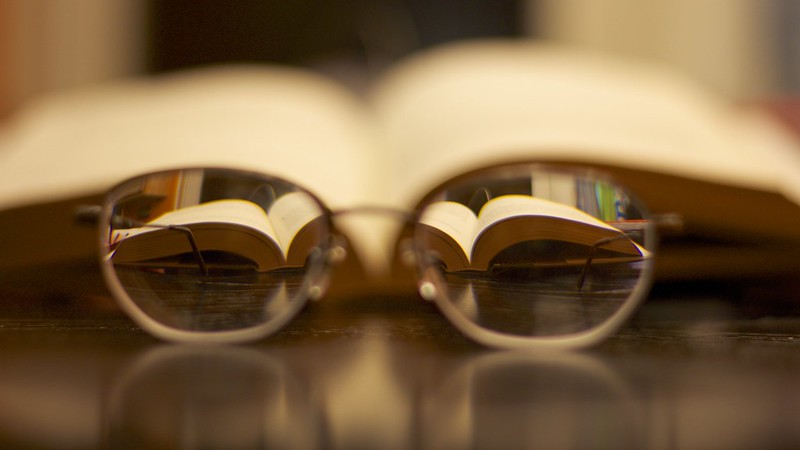 Listen to Kaitlan Bui read her poem:
their stories are not mine to tell
but                                  ____english majors write don't they
____                                _____did your parents really let you major
_____then no one tells them
___                                    ____ in english
so we just flip through photo albums
reading The End before the beginning
"before we came to America"
feels like a hollywood movie
pick it apart like the oranges we buy
from Đà Lạt                      ____no, not vietnam, you immigrant,
_____                                      ____i mean the american
____________Supermarket
____                                      ____wait what are you anyway
Westminster, California, Asian Town, America: American,
____                                      ____land of the free, home of the
though to be honest, sometimes i don't feel that   brave
heartbreak and jail cells
the jack and rose to my American dream
                                  ________that's right, speak in metaphors i can understand
bony bodies, a pinch of salt
hide the jewelry in the baby's diaper
hope the soldier doesn't check
it's like Nazi Germany, see
                                  ________no, it's not
no, it's not
we should never have gotten involved in that war
                                  ________we the people of the united states
that's what i argued in my history class
                                  ________in order to form a more perfect union
i was assigned to the Nixon table to
                                  ________establish justice
challenge the world that
my family fought for
                                  ________the blessings of liberty, our posterity
who am i to do that, tell me
who are you to ask that of me
they used to recount stories but
just when i became old enough
they stopped i don't know why
and now i ask i ask i
feel i am prying into a past that is not mine
what happens next, my little hollywood movie
                                  ________exposition, climax, resolution
i hate that i love to hear
                                  _______the story of survival, a New York Times
                                ________Bestselling Novel
about their sufferings
as if they were my own stories
                                        ____ __but then
if no one tells them
we will just flip through photo albums
reading The End before the beginning, reading
they live happily ever after                                                                 _______________
over and over again, reading
The End                                                         _______________
without remembering why we even started.
---
Contributor's Bio
Kaitlan Bui is studying English and East Asian Studies at Brown University. She writes for two university publications, Cornerstone and Post- Magazine, and she hopes to continue writing for a very long time. Kaitlan is currently working on a book based on the life of her great aunt, who was born in Vietnam in the 1930s.