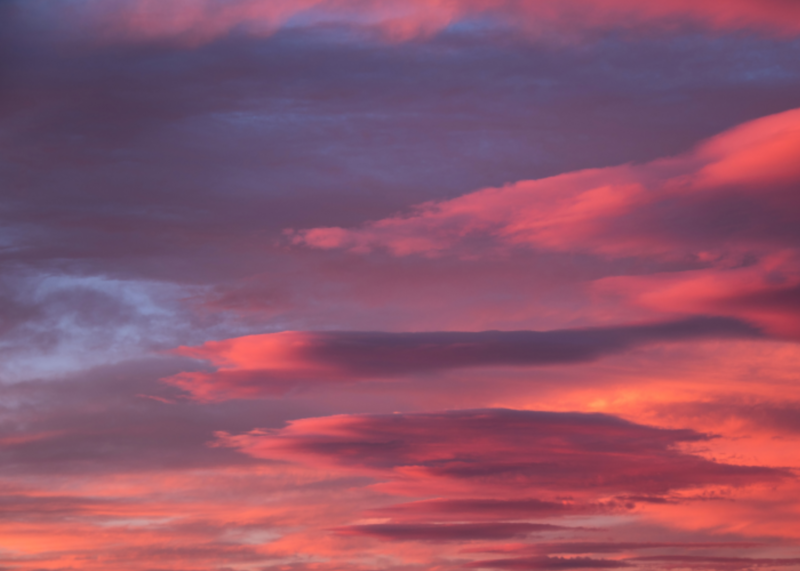 I left my country, carrying two things:
a passport printed with my Vietnamese name,
a black and white picture of my parents taken before I was born.
I flew over the luminous August sky
like a bird migrating through the seasons.
There was no nation for a flying person,
only the Earth for human beings.
I left Vietnam to soar the foreign sky,
to make my dream come true,
a dream laughed at by people at home.
People at my new home asked me,
"Why not use your husband's surname?"
I couldn't stop laughing.
Had I changed my surname, who would I have been?
You need more than the alphabet to make a name.
My name was born from love,
a family name that holds the long history of a country,
that I will never forget as long as
my skin still remains the colour of the sun.
When I stand on a hill in another country,
looking for memories in drawers of my heart,
I see my parents in their shabby house, older than the last time.
The orchard where I played has been cut down.
The stream where I buried myself in summer days has gone.
People that I knew lying below the ground.
What remains?
The things I carried with me, crossing oceans:
my Vietnamese name,
a black and white picture of the people who gave me this life,
a dream I dare to dream.
---
Contributor's Bio
Ngan Nguyen has published 10 books in fiction and nonfiction in Vietnamese. Ngan holds a Masters degree in Creative Writing at the University of Aberdeen in Scotland. She is one of the first Vietnamese women to have cycled across 19 countries which gave her lots of inspiration for her writing. Ngan has received the 2021 Mentoring Awards for Writers from the Wigtown Book Festival in Scotland. Her short stories are going to be published in English by Causeway and Plank magazines