Don't miss the last episode of ÁCCENTED: Dialogues in Diaspora of the season, presented by the Diasporic Vietnamese Artists Network (DVAN)! To celebrate DVAN's publishing collaboration with Texas Tech University Press, this episode of ÁCCENTED will feature DVAN co-founder and Pulitzer Prize winning-author Viet Thanh Nguyen in conversation with DVAN's Katherina Nguyen and Texas Tech University Press' Acquisitions Editor Travis Snyder to talk about this exciting collaboration, and also the inaugural winner of the DVAN/TTUP collaborate series, Abbigail Rosewood's Constellations of Eve.
We're excited to announce our inaugural publication, Constellations of Eve by Abbigail Rosewood to celebrate Asian American excellence during APA Heritage month!
This ÁCCENTED event is open to the public and will take place on Thursday May 26, 2022 at 6:00 p.m. PST, on Zoom. Tickets are $5 and can be purchased here.
ABOUT THE GUESTS:
KATHERINA NGUYEN is a creative technologist building ways to better connect with the past and future. She has a decade of experience designing high-impact systems for organizations like Harvard Kennedy School and Google, and currently works on AI storytelling tools at Meta. With DVAN, Kat leads the Texas Tech publishing series and upcoming Mapping the Diaspora project.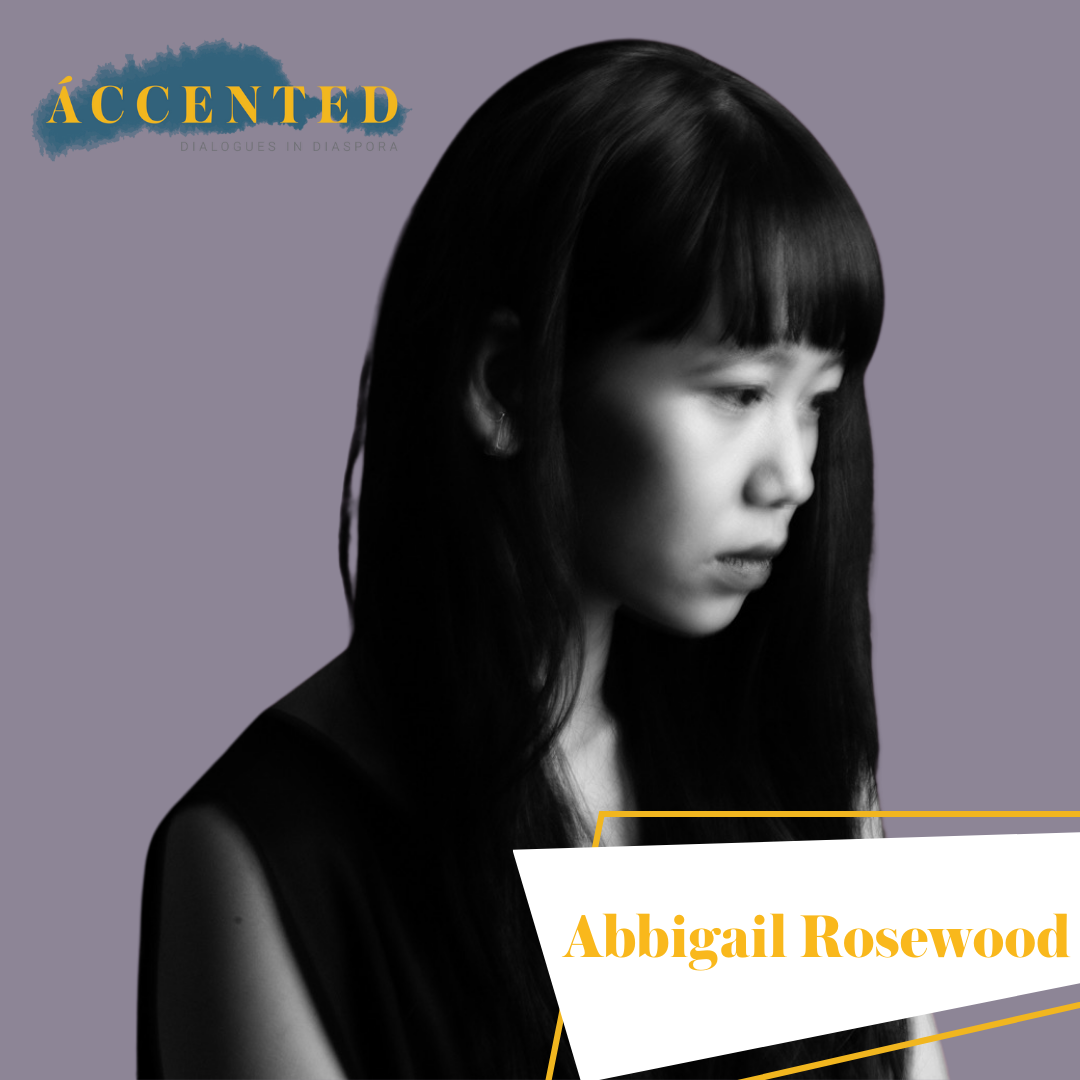 ABBIGAIL NGUYEN ROSEWOOD is a Vietnamese and American author. Her debut novel, IF I HAD TWO LIVES, is out from Europa Editions. Her second novel CONSTELLATIONS OF EVE is now available for pre-order. Her works can be found at TIME Magazine, Harper's Bazaar, Salon, Cosmopolitan, Lit Hub, Electric Lit, Catapult, Pen America, BOMB, among others. She is the founder of Neon Door, an immersive art exhibit.
TRAVIS SNYDER is the acquisitions editor at Texas Tech University Press, working on scholarly and literary genres. He has a PhD in 20th century American literature and postmodern theory. He has taught at Trinity University and the University of Texas – San Antonio.
ABOUT THE SPONSOR:
The Surdna Foundation seeks to foster sustainable communities in the United States — communities guided by principles of social justice and distinguished by healthy environments, inclusive economies, and thriving cultures. For over five generations, the Foundation has been governed largely by descendants of John E. Andrus and has developed a tradition of innovative service for those in need of help or opportunity.
ABOUT THE HOST:
VIET THANH NGUYEN is the author of The Sympathizer, Nothing Ever Dies: Vietnam and the Memory of War, The Refugees, Race and Resistance: Literature, Politics and Asian America, and Chicken of the Sea, written with his son Ellison. His most recent book is The Committed, the sequel to The Sympathizer.
ABOUT THE MODERATOR:
ISABELLE PELAUD is the co-founder of the Diasporic Vietnamese Artists Network (DVAN) and an Associate Professor of Asian American Studies at San Francisco State University. (DVAN founder and Executive Director) is the author of This Is All I Choose to Tell: History and Hybridity in Vietnamese American Literature (2011) and the co-editor of the award winning Troubling Borders: An Anthology of Art and Literature by Southeast Asian Women in the Diaspora (2014). She is a member of She Who Has No Master(s), a collective project of womxn writers of the Vietnamese diaspora who engage in collaborative, polyvocal, and hybrid-poetic works, and a Professor in Asian American Studies at San Francisco State University.