What happened in December 2014: news and events relating to Vietnamese at home and in the diaspora. Socio-cultural, literary, and political news and events relating to Viet nam and to the Vietnamese diaspora.
Have you subscribed to diaCRITICS yet? Subscribe and win prizes! Read more details.
---
Viet Kieu in the news
---
• For the Vietnamese diaspora, the South Vietnamese flag remains a symbol that represents them "as Vietnamese people."
---
• California will launch its first Vietnamese-English immersion program in the fall of 2015.
---
• The territorial dispute in the East Sea is also being fought by the Vietnamese immigrant community in Orange County.
---
• The Vancouver Vietnamese community holds a vigil for Tony Du, who was shot and killed by police.
---
• See Dustin Nguyen in a trailer of "The Man with the Iron Fists 2".
---

---
News about Viet Nam
---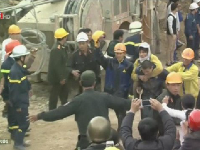 • Twelve Vietnamese workers trapped for nearly four days in a collapsed tunnel have been rescued.
---
• Experts warn Vietnamese farmers' overuse of pesticide "will affect plants, soil, water sources and humans."
---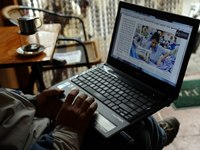 • The Vietnamese police arrest another prominent blogger who's critical of the government.
---
• Recent Vietnamese films depict gay characters grossly exaggerated, which viewers dislike.
---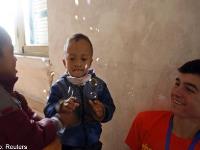 • Doctors from the Japanese Cleft Palate Foundation provided free surgery to sixty children born with cleft lip and palate.
---
Other News
---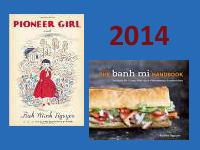 • Two of the eight Asian-American authors in 2014 on the recommended must-read list are Vietnamese Americans.
---
• Reading literature transform us.
---
• Asian Americans support #BlackLivesMatter.
---
Special thanks to Viet Thanh Nguyen for providing many of the news items.
Peace!
RP