Jess Boyd speaks to Vi Tran about the people, scents, and memories at the heart of her cookbook, Hometown Flavors: Vietnamese Recipes with Vibrant Origins.
Inspired by Ocean's Vuong's letter to his mother in the New York Times, this is for mẹ lives online as a borderless mailbox for Asian identified people to share stories rooted in mothers, motherhood, motherlands, mother-tongues and family.
Hometown Flavors
In her cookbook, Hometown Flavors, Vi generously shares her family's story, and the dishes that they have shared together over the years. Thanks to Vi, her mother, and grandmothers, we can peruse recipes that have been carried across generations and oceans, to finally be memorialized on paper. Hometown Flavors shares an intimate vignette from Vi's mother, wholesome recipes, bitesized facts about Vietnam's history, and beautiful photos, all of which come together to showcase a thoughtfully curated book of recipes for both those familiar and unfamiliar with Vietnam and Vietnamese food.
In your cookbook, you share your family's story from your mother's perspective. Her story begins in Vietnam with the words "My mom served every meal saying, ăn cho no. Eat 'til you're full. Our family always had eaten until we were full until 1975." After escaping Vietnam by boat, your mother's words carry us to America, where she ends her reflection by saying "After we settled into our new home and made our first meal, we finally heard ăn cho no again." Growing up, did your mother pass the words "ăn cho no" onto you?
As war refugees, my parents set clearly defined goals for making it in America. One, ensure my brother and I could have a good education and two, take care of our health through good food. To achieve the first goal, my parents worked multiple jobs, without any days off for 5+ years. My mom ate instant ramen everyday during her masters program to save money. She kept thinking, "every penny I save is an investment in my kid's future and health."
Naturally, I learned how to be frugal growing up with my immigrant family background. But when it came to food, my mom invested in the highest quality ingredients – sometimes driving as far as an hour to get to the best grocery store.
In my household, "ăn cho no" is as powerful as "I love you."
What dish does your mother make you when she wants you to know that you're loved?
My grandma makes bún riêu, crab noodle soup, whenever I visit home. This dish requires a lot of effort and attention to detail. Making the noodle soup's crab cakes is a delicate process. My grandma uses only three-quarters of egg whites from an egg to keep the crab cakes together. She carefully scoops each crab cake and sets it at the base of the soup pot on low heat to ensure the cakes stay intact. She fries her own shallots to get it to the right crunch level that I like. This dish summarizes her love for me. Through this dish, I feel her unconditional love. Through this cooking journey and perfecting each dish, I've become much more aware of how much love and thought goes into each dish.
Who did you write this book for?
I wrote this book for two key stakeholder groups – my family and the Vietnamese American community at large.
As my grandma gets weaker, I wanted to preserve my family's history and culture through our food. My family had many cooks before settling in the US after the Vietnam War. We had ancestors who were food advisors and cooks for royal families in Central and Southern Vietnam. After the Vietnam War, it was harder to hold onto our treasured recipes. Starting a new life in the US as war refugees meant eating minimally – oftentimes just rice and soy sauce. As a first-generation American, I want to ensure our family's rich history and long-lasting love for Vietnamese food will still be celebrated by generations of Vietnamese people throughout the world.
How and why did you gather these family recipes?
Over the last 2 years, I've experimented with my grandma's recipes and captured stories of each dish's origins from grandmas throughout Orange County and San Jose. It was incredibly hard to experiment with instructions such as "add water until this line on your finger" and "turn off heat when it smells right." I'm really proud of all the 50 recipes in my book. I also included my family's dangerous and heroic story about escaping by boat to the US. I want to share it with as many Vietnamese-Americans as possible because a lot of these traditional dishes go unnoticed and under-appreciated. I really hope more Vietnamese-Americans get to cook for their families and learn more about each dish's history.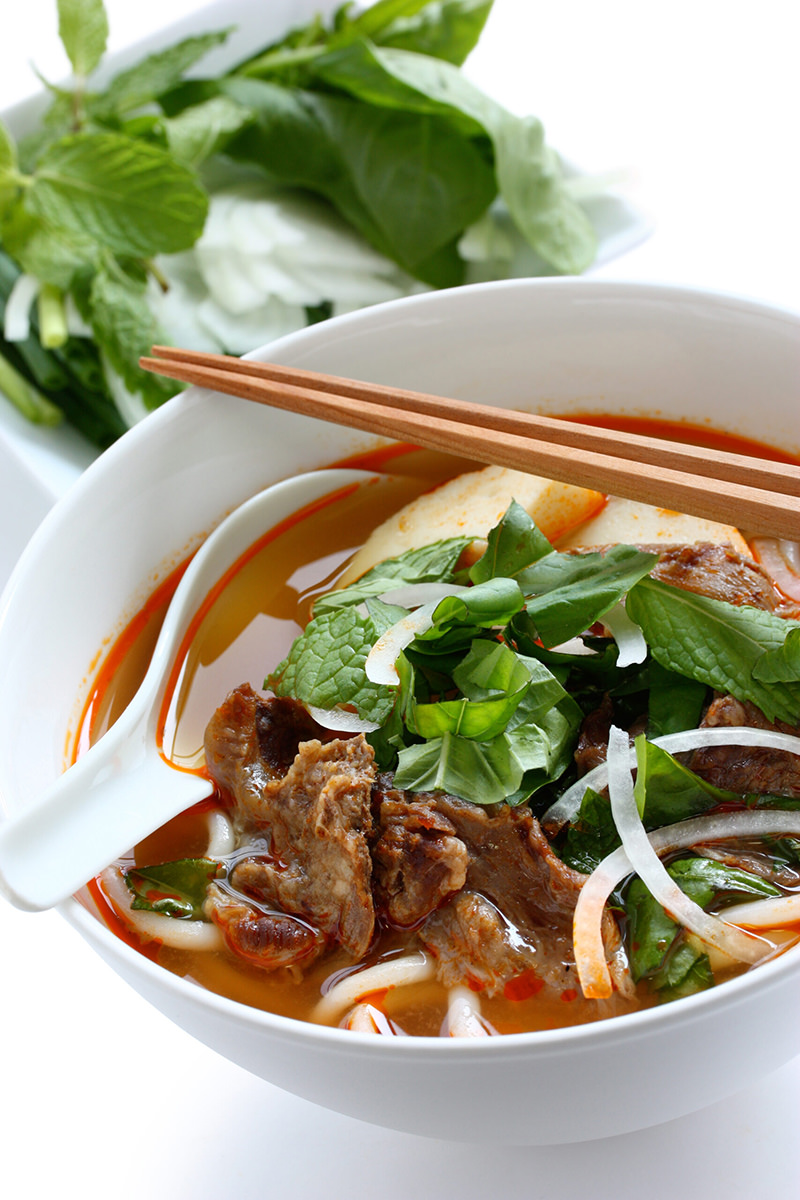 How did you go about collecting these recipes and stories from your bà ngoại and bà nội?
My bà ngoại taught me how to cook. As a kid, I volunteered to clean ingredients in the kitchen. As I got older, I got promoted to greater tasks. Just as my responsibilities grew, so did my passion for cooking. Over the last few years, I saw my grandma's health weaken. Cooking alongside her made me think about the rich history behind each dish and how easily our Vietnamese culture was becoming unknown to Vietnamese Americans.
I started rigorously noting my grandma's instructions, tested these on my own, sought advice from professional chefs in the family, and made these recipes my own. I made my grandma's recipes turn from an art into a science.
My friends and I endured countless terrible meals before perfecting the recipes I have today.

When you mention cooking instructions like "add water until this line on your finger", I'm sure it reminds many Vietnamese Americans of their mothers, aunties and grandmas giving them directions which are simultaneously direct yet vague. Could you share a few more examples of your favourite vague cooking instructions?
"When it smells hearty, it's done"

"Keep on medium heat until you see large bubbles"

"Add the amount of pork that's the size of your fist"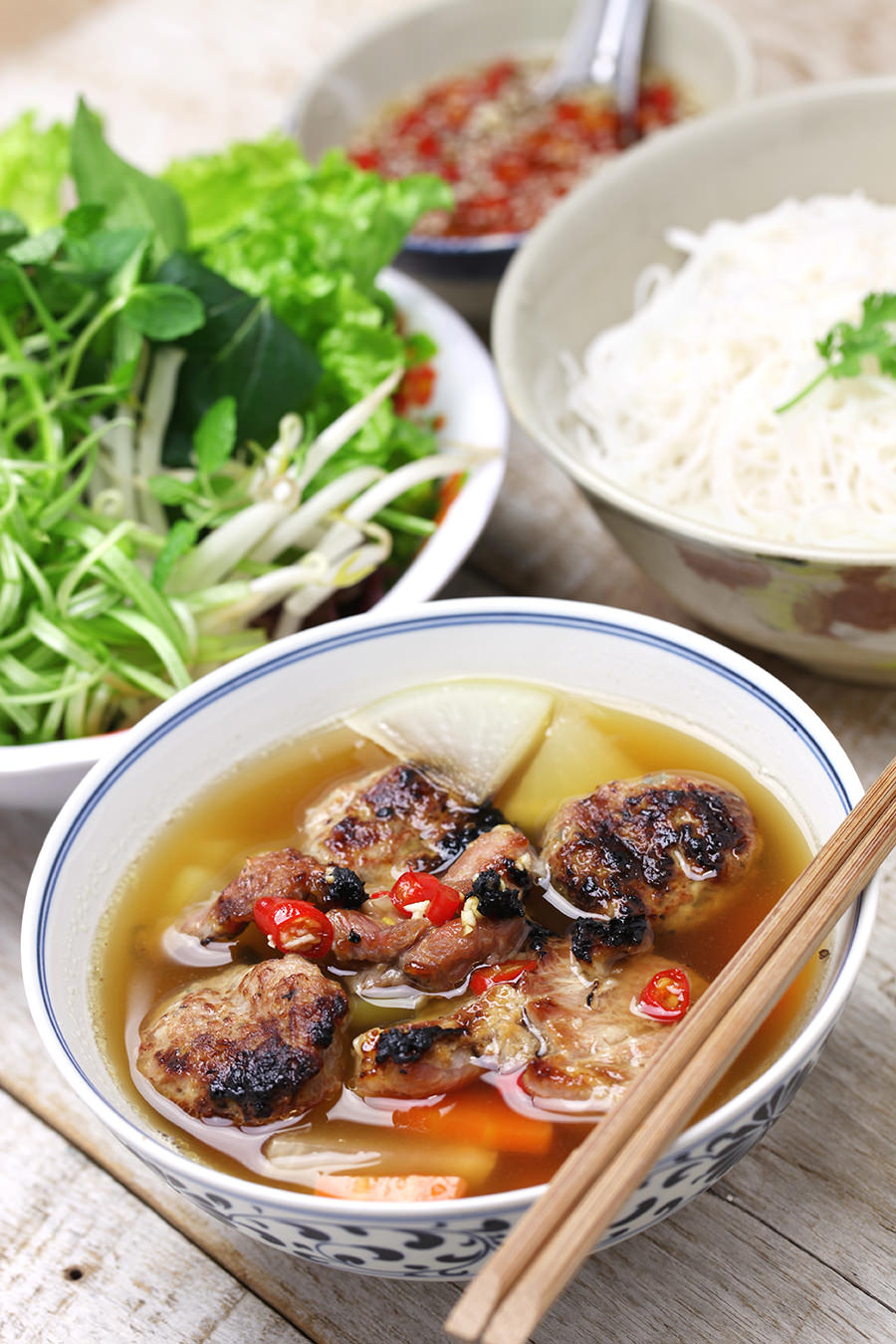 What did you learn about yourself on this culinary journey?
I learned about selflessness when I cooked alongside my grandma. My grandma is a widow who raised four kids in the US. She taught me what it means to put others' needs before your own, especially when it comes to cooking. Devising recipes to fit your loved ones' preferences and prepping each ingredient carefully requires immense concentration and time. In my family, cooking for someone is the ultimate sign of affection.
What smells remind you of home?
Cháo reminds me of home. Having worked with multiple chefs and cooked with many families, there's no one cháo that tastes the same. Each family adds a unique twist to this seemingly simple dish. Everyone I know claims their mom's or grandma's cháo is the best and there's a reason. This is the most hearty classic Vietnamese soup for any child growing up, and no matter how much I've turned this recipe into a science, my grandma's version is always better than mine.
What dish do you cook when you're feeling homesick, and what is your favourite recipe to make?
Since age 6, I've loved helping my grandma cook phở. When I'd see the big pot on the stove, I knew a big family reunion was coming – even though I'd have to wait for hours while the broth simmered. As my 14 aunts and uncles trickled into my grandma's apartment, I loved pretending to be a server. I always proudly passed my hand-drawn menus only to say "Tonight, we only have phở." The laughs dwindled as I grew older, but phở still remained special to me. Over time, cooking phở meant an opportunity to see my loved ones together. As my grandma raised me and taught me more Vietnamese recipes, I developed a passion for cooking.
What does phở mean to you?
Phở has carried enormous emotional meaning for me and evokes warm feelings as I think about the gatherings I've hosted. I'm incredibly happy I've gotten to introduce my family, friends, and coworkers to each other over a childhood favorite noodle soup. Wherever I go, I'm excited to bring people together and share with them my beloved phở recipe.
What traditions of your own have you created around food?
Since 2011, I've hosted monthly dinner parties showcasing Vietnamese dishes to my friends. Over time, my annual phở dinner party got so well-known that strangers started asking if they could pay to come to my dinner parties. This small-time fame inspired me to start writing my cookbook.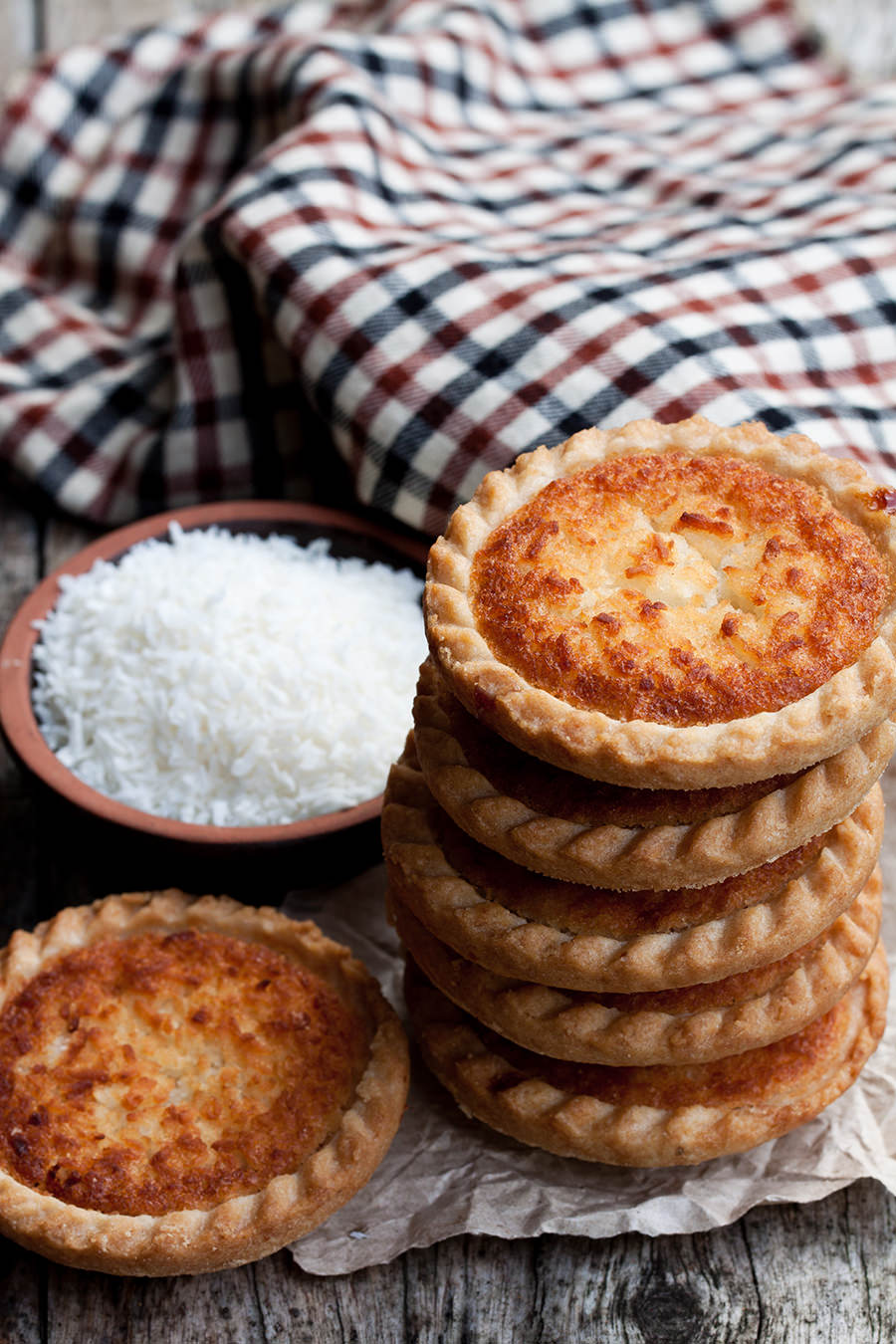 —
Vi Tran is an MBA candidate at The Wharton School who graduated UC Berkeley with a BS in Business in 2015. She was previously a Management Consultant with Accenture, focusing on helping tech companies expand to different countries. Throughout her corporate career, she has been passionate about Vietnamese food, and volunteered at food shelters while working on her cookbook, hoping to inspire others to cook. She then moved to Uber in a Corporate Strategy role where she had the chance to share her recipes with the corporate chefs. Her recipes were then used in offices, with the dishes made available to over 400 employees, less than 5% of whom were Vietnamese. You can buy her cookbook here.